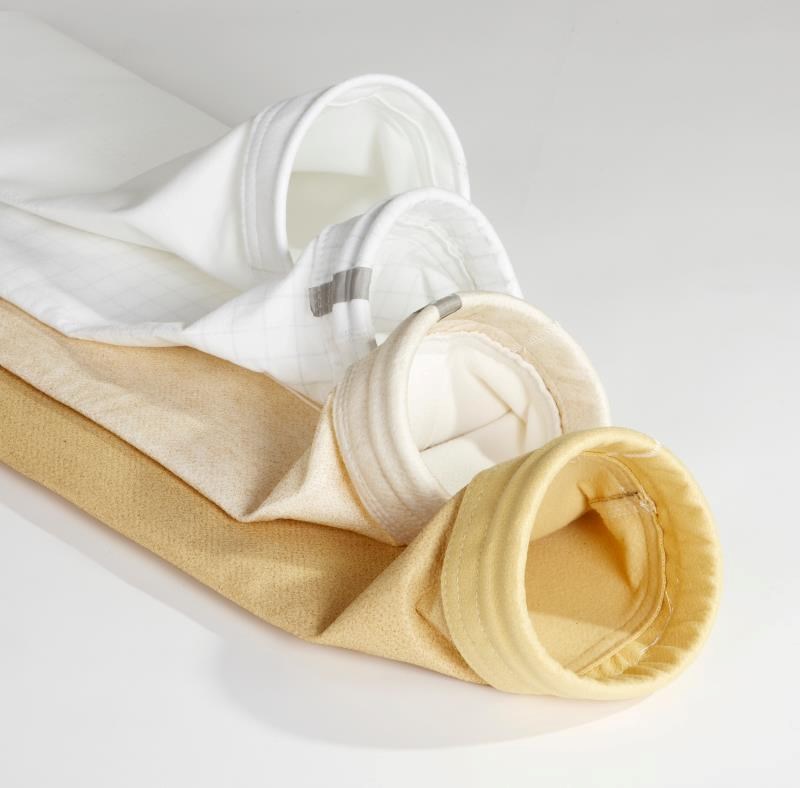 Filter Bags
Filter bags from AG are produced mainly in needle felt and we always find a quality that matches your needs.
Most types of felt are thermo plastic and can thus be welded.
We benefit from this through our automated welding line when joining the longitudinal seam and we can therefore ensure a very high and uniform quality at a competitive price.
The design itself is done with focus on optimal fit on support baskets and hole plates.
This way we achieve a perfect result that is easy to install and can be reproduced again and again.