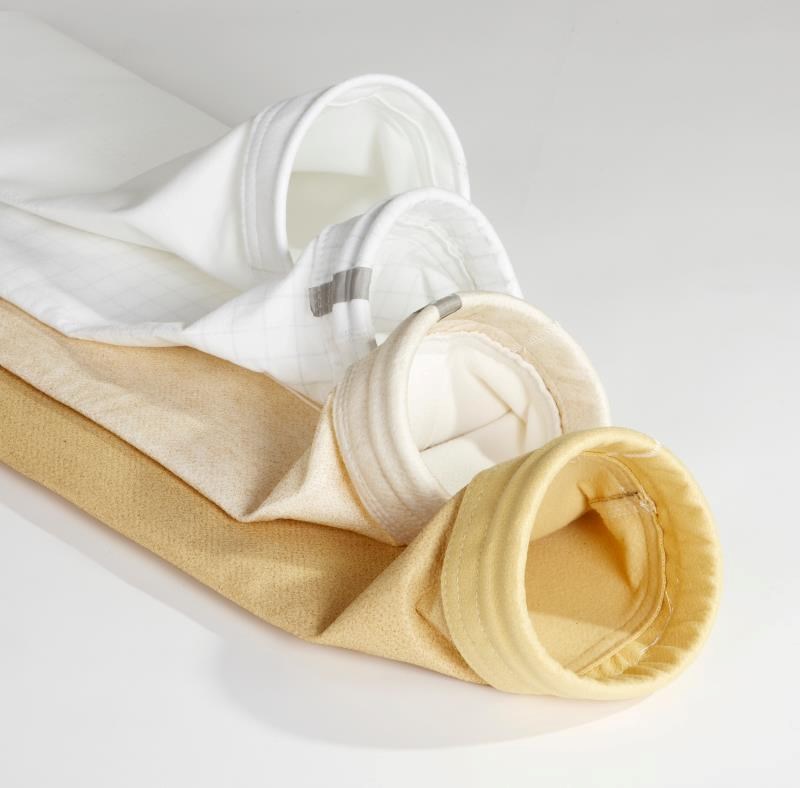 Filter Bags
AG supplies filter bags for all types of filter systems in the industry.
We guide you in choosing filter material and designing the filter bag for optimal cleaning and minimal emissions.
Filter bags are produced in different material types, based on temperature, particle size, particle type, degree of humidity, chemicals, etc.
We have very good knowledge of which filter materials are suitable for different industrial processes.
If necessary, we carry out laboratory examinations of used filter bags or dust samples to find the best suitable filter material for your filter.
All filter bags are produced to order.
Specifications of the filter bags must be provided by the customer, but AG will assist and check the information and check it against our database.
We archive all specific information on the filter bags we have delivered and we always check new orders against previous deliveries.
We visit our customers regularly and provide training and follow-up at the factory.
We have the most competent professional in Norway for filter bags and filter systems.
We are always available, have a short response time and the best delivery time.
Filter bags from AG are produced mainly in needle felt and we always find a quality that matches your needs.
Most types of felt are thermo plastic and can thus be welded.
We benefit from this through our automated welding line when joining the longitudinal seam and we can therefore ensure a very high and uniform quality at a competitive price.
The design itself is done with focus on optimal fit on support baskets and hole plates.
This way we achieve a perfect result that is easy to install and can be reproduced again and again.