All technical equipment requires inspection, follow-up and preventive maintenance in order to deliver optimum performance. Service is therefore part of our quality concept at Alfsen og Gunderson, and applies throughout our business.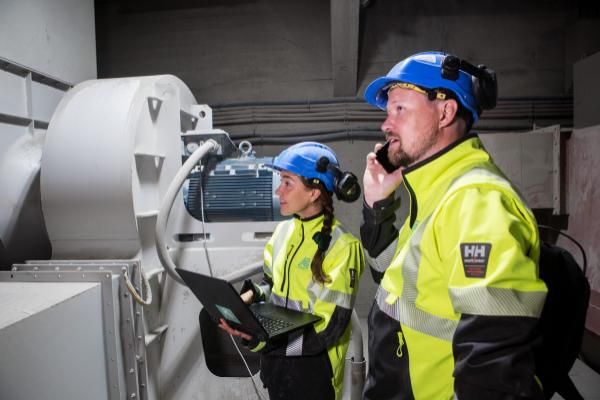 Air Filtration
Our largest working area is dust- and gas cleaning plants together with vacuum cleaners. We execute dust measurement of the outlet from cleaning plants with advanced measuring equipment in addition to maintenance. Other important maintenance areas in the industry are ventilation, oil fuelled hot air- and hot oil-aggregates and air dehumidifier plants.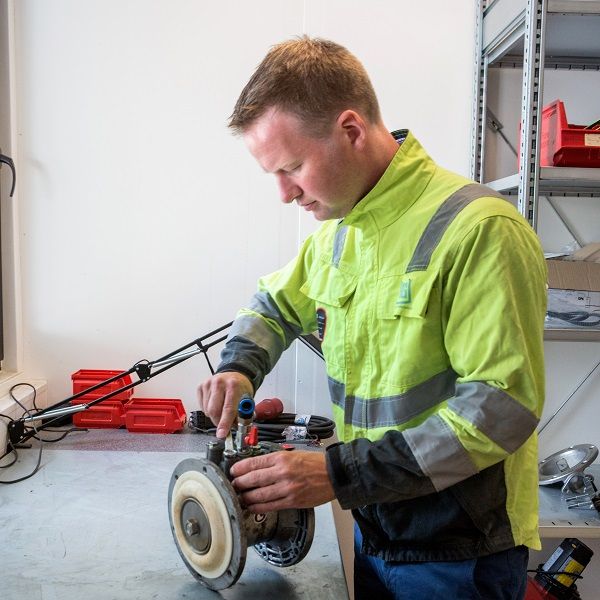 Pumps/Water Technology
Our well-equipped service department has special expertise in all the pumps and water treatment systems we supply on land and offshore. AG has its own service engineering workshops in Oslo and Trondheim with all the requisite tools, including laser equipment for alignment. We also work in partnership with local production workshops, which employ personnel with welding certificates.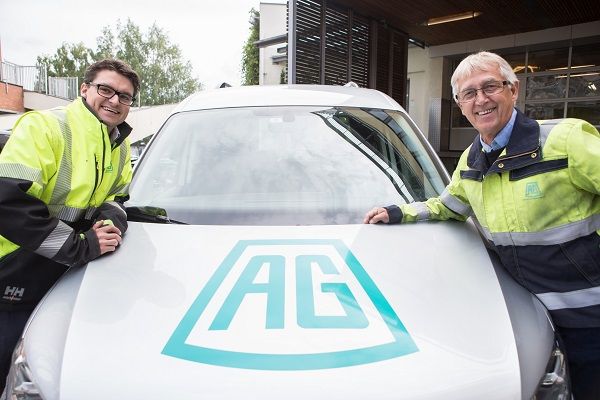 Service agreements
We readily sign service agreements in combination with new deliveries and for existing plants. The regularity for the need of inspection is decided in each case in deliberation with the customer. For equipment that is essential in a company's production, a stop can result in big consequences. Preventive maintenance through regular inspections gives the lowest maintenance cost over time.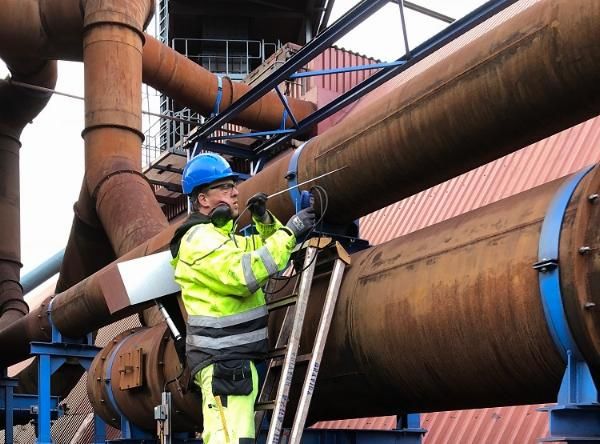 Maintenance and Rehabilitation
When equipment no longer worksas intended, reliability based maintenance is a useful tool, enabling us to propose the actionrequired to restore the equipment/plant to the desired function. Binding quotations can be provided.