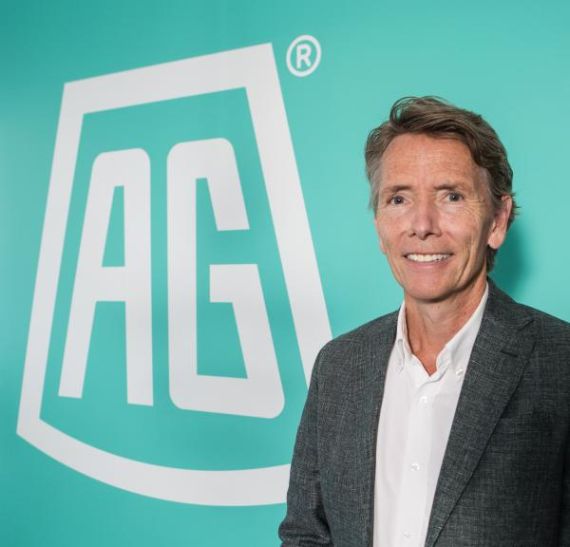 Alfsen og Gunderson (AG) was established in 1926 and has since developed to become a market leader within water, air, drying and filtration technology.
We can offer customized technical solutions as well as a wide range of products from leading suppliers in Europe, North America and Japan. Our primary market is Norway, Sweden and Iceland with customers from many different sectors including shipping and offshore, public enterprises, and energy production. Within some niche areas we have developed technology that is exported worldwide.
At AG we work in teams, within and across departments. As a customer purchasing our services you receive the competence and expertise of the entire company. Our passion is to deliver tried and tested solutions of the highest quality and we strive to further develop smart and efficient systems. We believe that the best solutions are created by being engaged, knowledgeable, and by having a close dialogue with the customer. Our employees' well being is an important element to our success. Our goal is that our employees and satisfied and engaged and stay in the company for many years. AG is employee owned and along with our strong core values this contributes to a collective commitment of the company's long-term success.