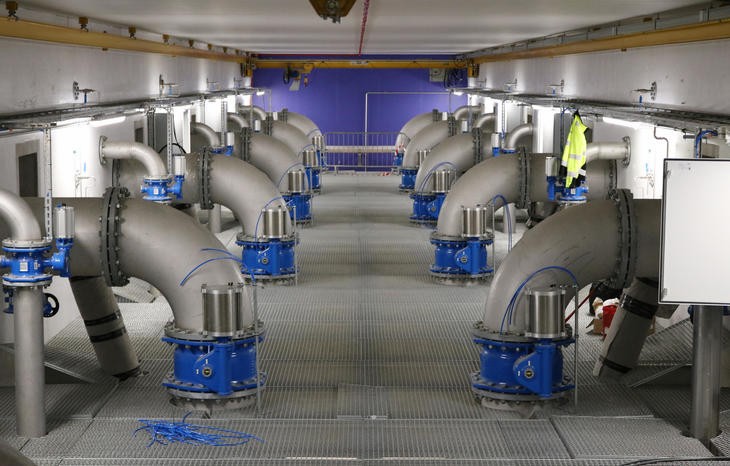 Dehumidification
Dehumidification based on sorption technology is important in most business sectors. Alfsen og Gunderson supplies dehumidifiers to shipping, offshore, food, pharmaceuticals, defence installations, waterworks, power plants and warehouses.
The applications for our sorptions dehumidifiers are many. One of our main focus is dehumidifiers for the maritime and offshore markets.
Some examples:
Lay-up of rigs and ships
Tank dryers for chemical tankers
Cargo hold dehumidifiers
Dehumidifiers installed instead of painting inside voids, cofferdams etc.
Ex dehumidifiers
Dehumidifiers for surface treatment jobs.