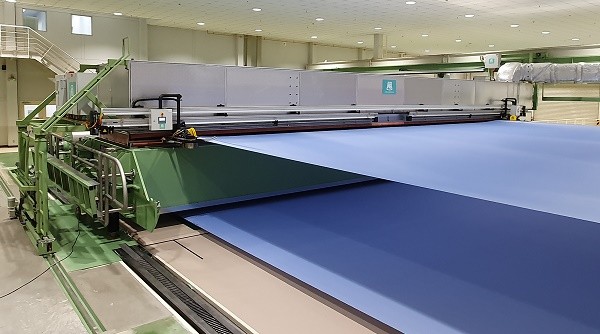 Production equipment for
Paper Machine Clothing (PMC)
In modern paper machines, the paper is transported through the machine at speeds up to 2000 m/min by means of felts and fabrics, commonly referred to as Paper Machine Clothing, or PMC for short.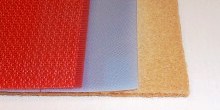 Advanced technical textiles
Felts and fabrics are advanced technical textiles. They are exposed to extreme operating conditions. For the textiles to endure in these conditions and to be given the desired characteristics, they need heat treatment before being installed in the paper machine.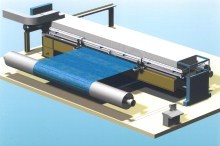 Heatsetting systems
Alfsen og Gunderson is the leading manufacturer of heatsetting equipment for Paper Machine Clothing. As of 2014, we have supplied more than 200 heatsetting systems and 85 tenters, to customers in 25 countries.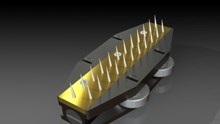 Patented tenter system
We introduced our patented tenter system in 1992. Since then, "AG Tenter 2" has dominated the world marked. Close to 80% of the tenters sold world wide to the PMC industry after 1992 have been supplied by AG.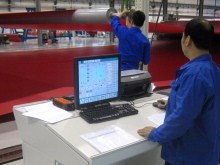 Control systems
We design our own process control systems for the equipment we supply to the PMC industry. Due to the very rapid pace of development in recent years in automation and control systems, our customers realize the need to upgrade their existing control equipment. We take on design, delivery, commissioning and start-up of control systems for complete stretching, heatsetting and tentering installations.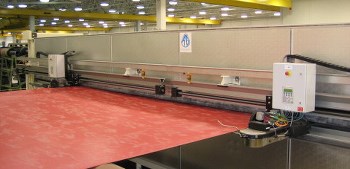 We shall be happy to visit you to discuss specific projects, involving new machinery or renovation of old equipment - or just to inform you in general about our products.