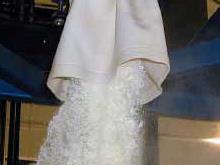 Powder Handling and Powder Technology
Handling of powders and granules included in most manufacturing and industrial processes. Alfsen og Gunderson can offer a complete range of solutions and components that maintains the current requirements of a modern manufacturing facility. Through an extensive product range of equipment from a number of leading European manufacturers, we offer a wide range of products and solutions.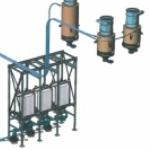 Powder handling - a science
Powder is a separate discipline. AG has over the years been involved in many industrial projects, and contributed to helping customers find the optimal solution.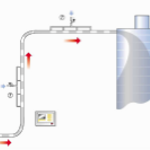 Transport systems
AG provides solutions based on both pneumatic and mechanical transport. Our supliers also provides access to spare parts at competitive prices.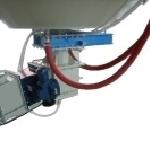 Silo and bulk plants
AG delivers turnkey silo stations, as well as all of the individual Components.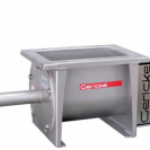 Equipment for powder and granules
AG supplies equipment covering most of the process from receipt of goods to final packaging.