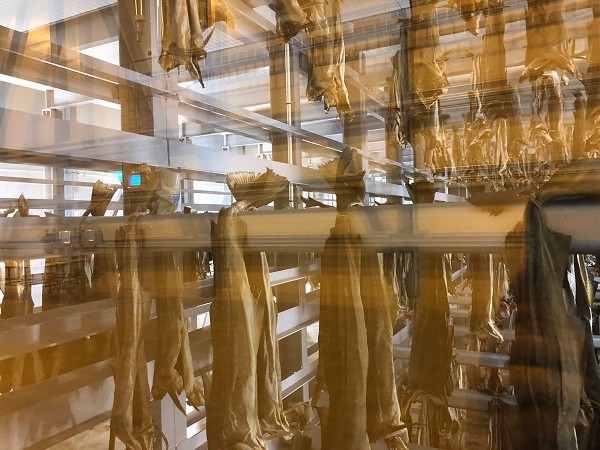 Drying of fish and fish fillets
Alfsen and Gunderson are Norway's leading suppliers with over 50 years of experience in drying of clipfish, stockfish and fish fillets among other things. We focus on sustainable technology and are constantly thinking ahead to develop and expand areas of application. We deliver equipment packages or complete "turn key" systems, both as a chamber and duct/long dryer. Based on capacity, desired product, available space and economy we tailor the system to your requirements.
With our newly developed control system, you choose the drying plant of the future with the world's most environmentally friendly drying method. Including large capacity, fast and smooth drying, great flexibility, low operating costs and the lowest possible energy consumption. All this helps to contribute to greater benefits and better profitability for the user.
Energy efficient and environmentally friendly solutions
To minimize operating costs, the dryers are delivered with a unique combination of heat pump technology and sorption dehumidification. This is the most energy efficient drying method for this type of drying process. As part of our commitment to sustainable, environmental development we now use CO2 as a refrigerant in the heat pump, which provides significant savings in the long run and meets the increasingly stringent regulatory requirements.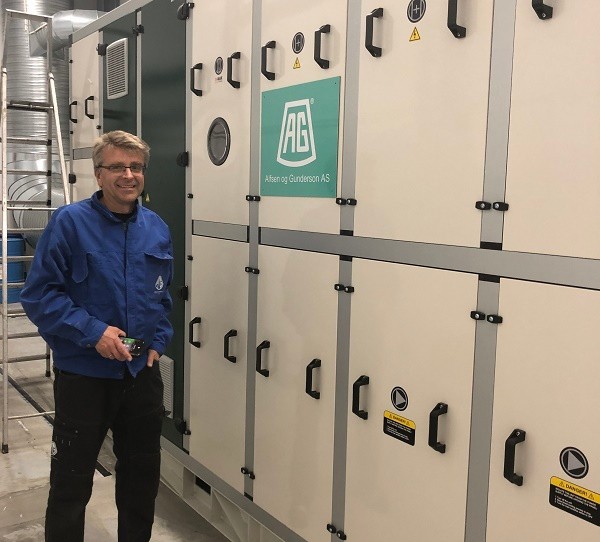 Control system
AG's control system monitors and controls each drought process carefully. The operator can design the most optimal drought processes based on experience and local conditions. Via PC or mobile the operator will have full control of the drying processes and if a component failure or deviations occurs during drying an alarm will inform. Reports from all drought batches are stored and can be tailored to the customer's wishes
AG's control system means:
• High quality of the end product
• Full monitoring of drought climate and critical components
• Optimal utilization of capacity
• Reliable and flexible production
If the need is a new turn key system, upgrade of existing systems or replacement of old components, feel free to contact us!