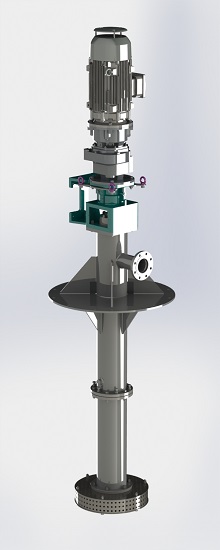 AG has recently won a new pump package contract
This time to the Drilling platform to the Johan Sverdrup field.
AG will deliver 5 pumps in total, where 4 pumps are API 676 pumps from Sydex for hazardeous open drain transfer and reclaimed oil transfer, incl. API Plan 53B sealing systems.
We will also supply one Yamada pump unit for hazardeous open drain skimming pump. In addition to the equipment delivery, AG is performing deisgn, structural analysis, assembly, testing and documentation according to Norsok and TR requirements.
We thank our customer Aibel for their confidence in us. Planned delivery will be spring 2016. .
Back