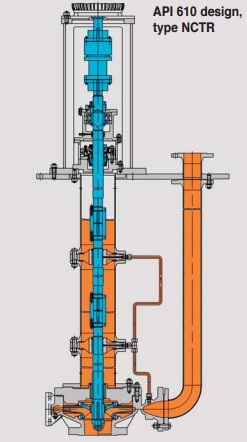 AG has just won a new pump package contract for the Johan Sverdrup field
This time to the Living Quarter platform.
AG shall deliver 11 vertical tank mounted pumps incl. motors, noise hoods and necessary instrumentation. Noise hoods will be installed above all motors and gears, this to avoid noise levels reaching above 75 dB. 6 pumps are from our manufacturer of API 676 progressive pumps Sydex for non-hazardeous open drain transfer and treated diesel transfer. The remaining 5 pumps will be manufactured by our API 610 centrifugal pumps supplier Dickow for service water, diesel collection transfer and raw diesel transfer.
In addition to the equipment delivery, AG is performing deisgn, structural analysis, assembly, testing and documentation according to Norsok and TR requirements.
We would like to use the opportunity to thank our customer K2JV for this order, delivery is planned for autumn 2016.
Back