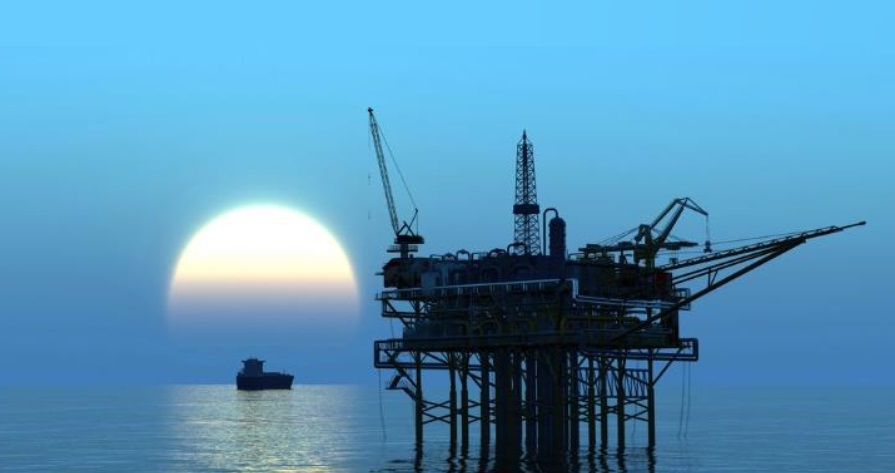 Preservation of ships and rigs in lay-up
AG delivers dehumidifiers that ensures the safest and most effective protection in a lay-up period.
No corrosion
No condensation on cold surfaces
No mildew and rot
Safe preservation has become even more relevant today with far more advanced equipment and electronics. Our dry air system can be used in all enclosed rooms and operate at all temperatures. The systems are very reliable, require little maintenance and use less energy than other alternatives. Steel, electrical equipment, furniture, textile and everything else will all be protected from moisture damage.
The basic principle with sorption-dehumidifiers is a slowly moving rotor which absorbs moisture from the process air. The rotor moves continuously and is regenerated by the heated air which takes moisture out as wet air. This is a proven, safe and environmentally friendly method that will ensure everything is in a good condition and without moisture damage.
Some of our latest lay-up projects:
Belford Dolphin
AKOFS Seafarer
Transocean Barents
Transocean Spitsbergen
Haven
Odfjell Metro
Scarabeo 5
Floatel Endurance
Arendal Spirit
Our dehumidifiers are not only used in lay-up, but also when the boat or rig is operational.
Back