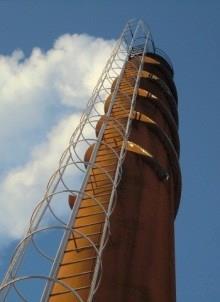 Dust and Gas filtration
A healthy environment is not just a matter of satisfying governmental requirements and regulations, but a matter also of local environment, work environment and employee health; frankly investing in people. AG helps find the right solutions for your business. We design and deliver tailor made facilities according to your specific requirements.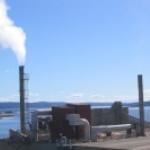 Filter systems
Our engineers possess extensive experience in designing effective systems. Together with our customers we come up with solutions that meet the applicable regulations, maintain optimal energy efficiency.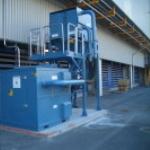 Industrial Vacuum Cleaner
AG offers a complete programme of industrial vacuum suction units and central vacuum systems designed for cleaning, particle suction and bulk material transport.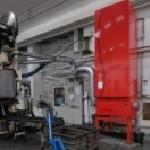 Oil mist filtration
AG has extensive experience in removing oil mist and oil smoke from the process air in enclosed CNC machines and premises with open installations lathes, sawing machines etc.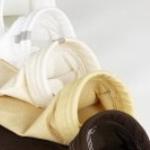 Filter Bags etc.
AG offers a complete programme of Filter Bags, Filter Cassette, Filter Cartrigdes and Filter Cages etc.